11:15 AM, Monday 1 Apr 2019 (1 hour)
Let's talk reality. We want to innovate, but there's no time, there's no money, and no buy in from key stake holders! What if we fail? Art Markman addresses it all—we must begin by defining the key problems, engage in productive conversation and create concrete plans for change.Join us for this inspiring keynote!
Art Markman is the Anabel Irion Worsham Centennial Professor of Psychology and Marketing at the University of Texas and Director of the IC2 (Innovation-Creativity-Capital) Institute. He has written over 150 scholarly papers on topics, including reasoning, decision-making, and motivation. He is the author of several books, including Smart Thinking, Smart Change, and Brain Briefs. His next book, Bring Your Brain to Work, will be published in June.
Sponsored by Israel Ministry of Tourism

Closed Captioning available: ccar.co/cc19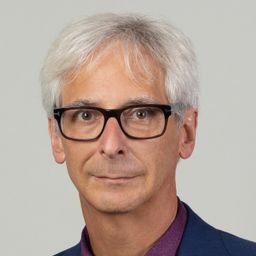 University of Texas
Annabel Irion Worsham Centennial Professor of Psychology and Marketing at the University of Texas at Austin and Director of the IC2 (Innovation-Creativity-Capital) Institute