Rabbinic Portraits: Pious, Pompous or Profane?
3:45 PM, Tuesday 2 Apr 2019 (1 hour 15 minutes)
Join Lance Sussman, PhD and Skirball Museum director Abby Schwartz for a conversation about rabbinic portraits, then and now. Using the museum's permanent collections and special exhibition that features several rabbinic portraits as a starting point, we will explore how the second commandment impacted rabbinic portraiture, with images that rarely depicted more than the head and shoulders. We will consider the evolution of the genre as it grew to include the groundbreaking three-dimensional marble bust of Rabbi Isaac Mayer Wise in the Skirball's collection to photographic portraits of women rabbis Regina Jonas and Sally Priesand.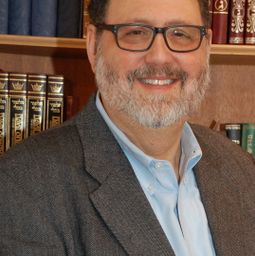 Reform Congregation Keneseth Israel, Elkins Park, PA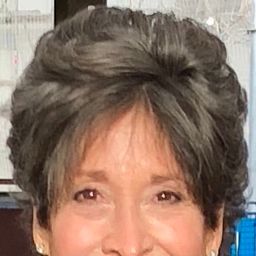 HUC-JIR
Director of the Skirball Museum in Cincinnati